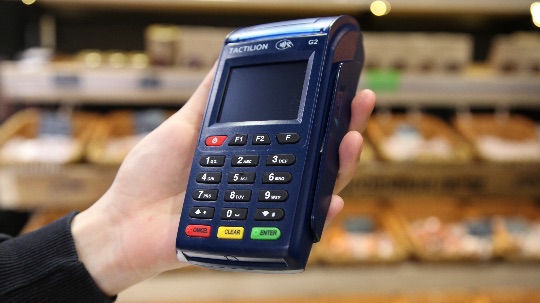 about tactilion LTD FZ-LLC
TACTILION LTD FZ-LLC provides secure electronic payment solutions, expertise and services that enhance experience and add value to the point of sale and bank office.
Headquartered in Rak, United Arab Emirates company spread trusted, secure and innovative payment devices, global payment as a service and commercial solutions that create smooth and easy interactions between consumers and merchants. Manufacturing is located in the most technologically advanced place in the world - Guangzhou, China.
The company's products and services concentrate on precise and limited range of products to guarantee high quality and satisfy high modern requirements. They include ATM, banknote sorters, mobile, countertop and self-service devices, software and web-based gateways. It's global partnership and professional people provide the greatest strength and best positions in the market. As the payment and commerce landscape grows increasingly complex, the experienced sales team of Tactilion is partnering with our clients to solve payment challenges and navigate new commerce opportunities. At Tactilion we are driven by a desire to create class-leading products that deliver great customer experiences and the best value for money.