8th Mobile Money & Agent Banking Summit 2017
09.01.2017
Emerging countries such as Myanmar are banking on mobile money operations to propel the country further forward. Financial inclusion is essential to economic development in such emerging markets where successful implementation of digital finance systems could increase GDPs of all emerging economies by 6% for a total of $3.7 trillion by 2025.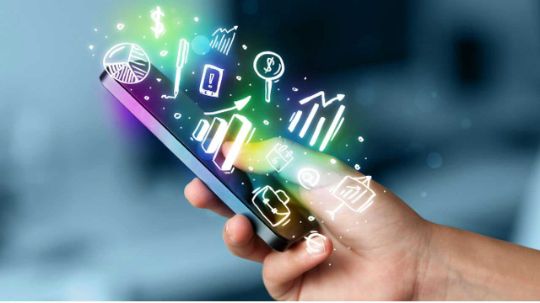 Digitization will bring millions into the financial system where users can leapfrog straight into mobile money platforms especially in countries where trust and penetration in traditional banking methods are low. With landmark updates in regulation such as Wave Money in Myanmar finally getting the approval, experts are optimistic that the 90% unbanked - currently extremely financially active but outside of the formal banking system - will eventually be included through mobile money.
The 8th Mobile Money & Agent Banking Summit 2016 will once again be the cornerstone platform and blueprint for all stakeholders to address common issues such as the distribution networks, workforce and capacity building, inadequate physical and technological infrastructure, market readiness and analyzing regulations. The latest joint ventures and partnerships will be highlighted, case studies shared and strategies robustly debated. New trends, opportunities and technologies will be showcased, once again providing the perfect platform for extraordinary networking opportunities for all Summit participants.

Date: Feb 21-22
Location: Yangon, Myanmar